About Us
Universal Cells is a Seattle-based company that is producing engineered stem cell lines that can avoid rejection and be used in allogeneic cell therapy treatments for the people who need them. One Cell, Many Therapies.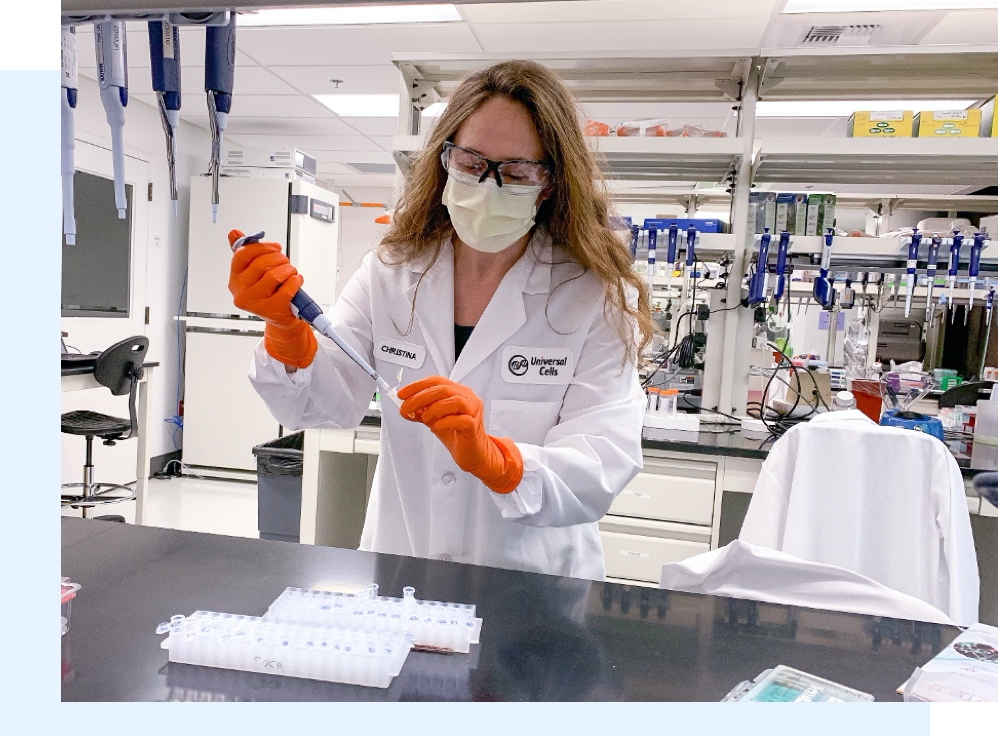 Universal Cells was founded to commercialize the gene editing, stem cell engineering, and immune rejection technologies originally developed in David Russell's laboratory at the University of Washington. Since our founding in 2013, we have rapidly expanded our universal donor cell research and started therapeutic programs.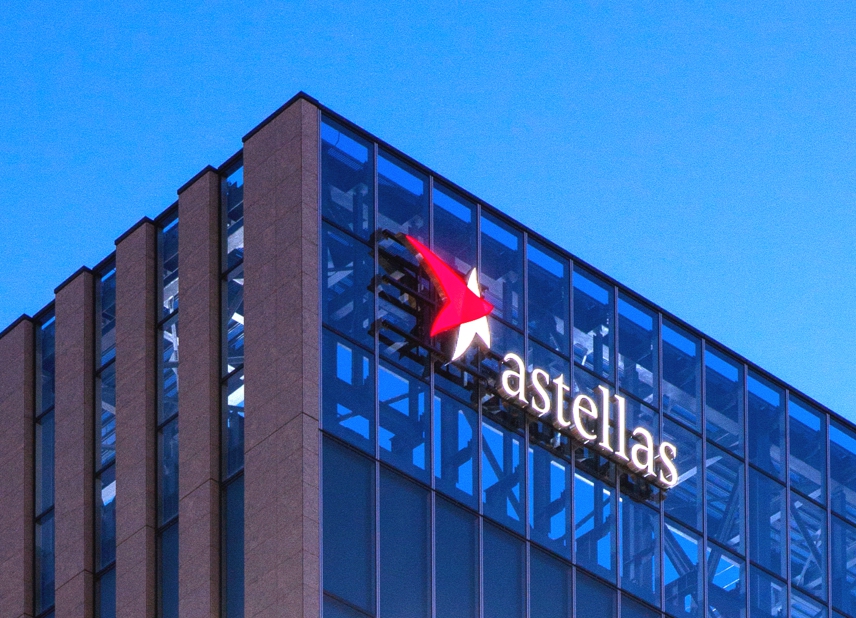 Astellas - Our Parent Company
Astellas Pharma Inc purchased Universal Cells in February 2018 and we are now a wholly owned subsidiary. Astellas is committed to bringing value to their patients by becoming a leader in Cell Therapy, with a particular emphasis on allogeneic, pluripotent stem cell-derived products. Our relationship with Astellas provides us with unparalleled support for our programs, allowing us to focus entirely on the development of safe and effective cell therapy products.
Visit Astellas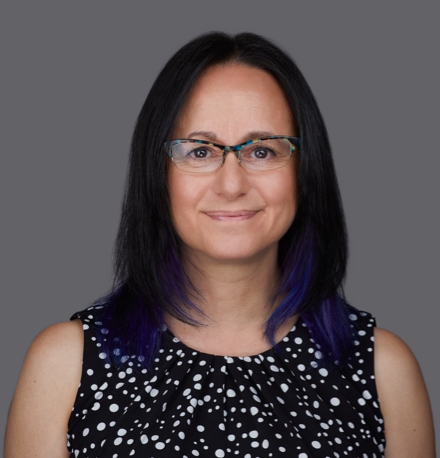 Tamar Boursalian
Associate Director, NK Cell Biology and Pharmacology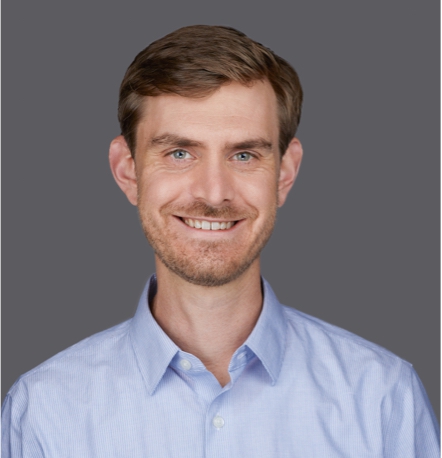 Ryan Davis
Associate Director, Bioinformatics and Gene Editing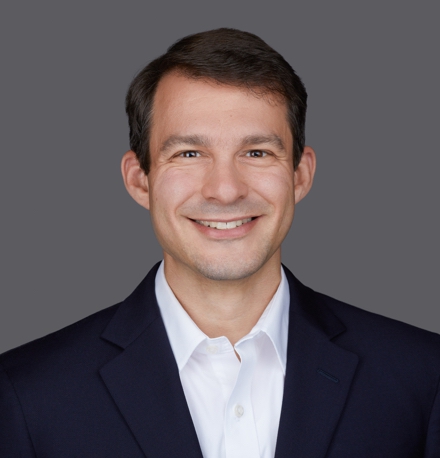 Joshua Grimley
Director, Program Management, Late Stage Preclinical Development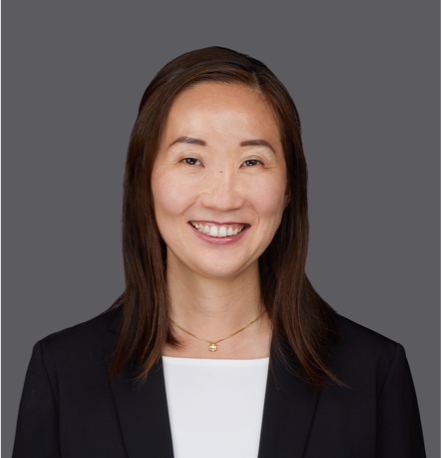 Akina Hoshino
Associate Director, Cell Editing and Process Development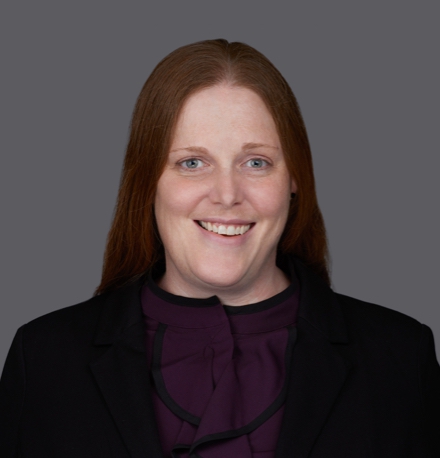 Lisa Petek
Director, Core Technologies